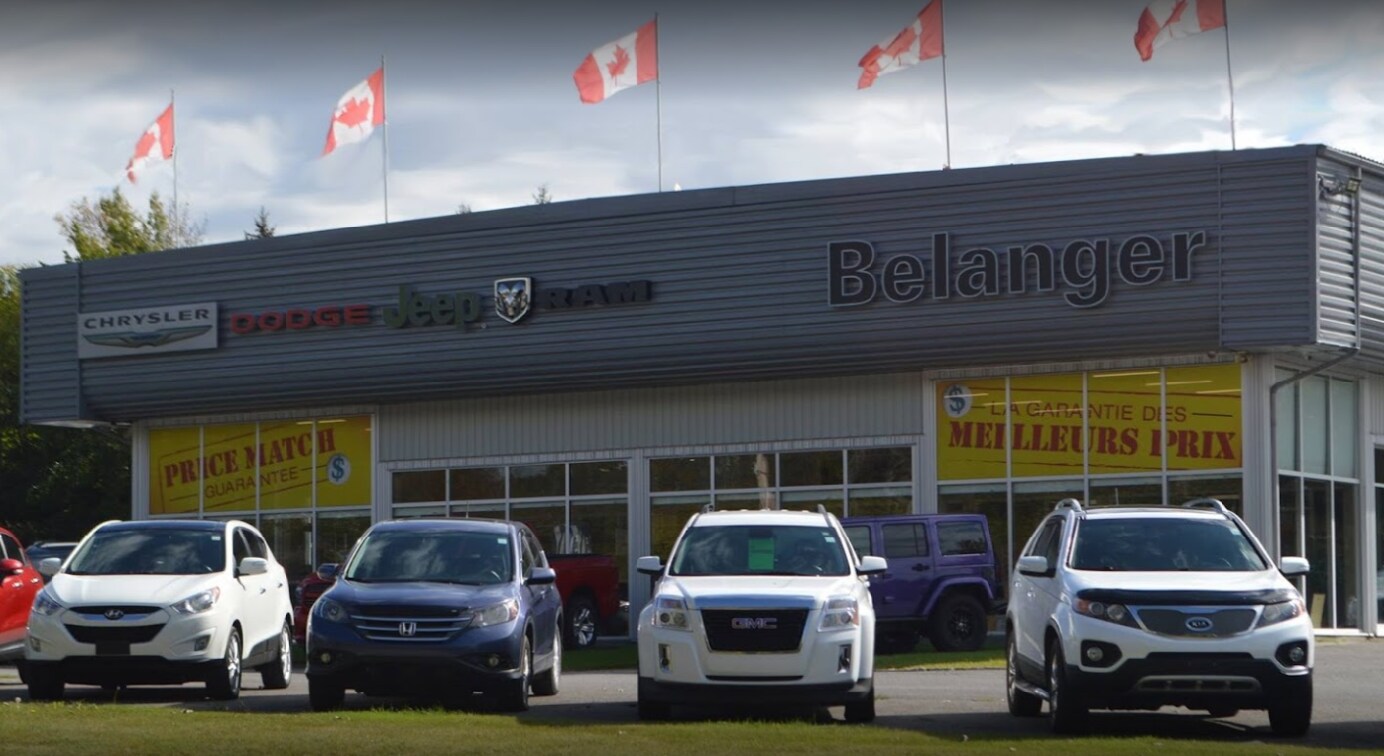 RVs For Sale in Rockland, Ontario
At Belanger Chrysler in Rockland, Ontario, we offer more than just our new inventory, as we also have RVs for sale. Taking your first trip in your new RV is a memory to cherish, and we strive to make your entire shopping and purchasing experience a breeze so that you can focus on enjoying your future adventures. You are welcome to visit our showroom to learn more about the available RV models at our dealership, and you can have our experts walk you through your desired RV's features and capabilities.
FAQs

---
What is an RV?
RVs are recreational vehicles that come in different types and sizes, and they serve as both a vehicle and a place to live. Sometimes you will find trailers called RVs, which usually serve the same purpose as an RV.
What are the three types of RVs?
There are three types of RVs, including Class A, Class B, and Class C. Class A has six wheels and offers a full cabin with everything you might need. Class B RVs are vans with higher roofs and larger dimensions, while Class C RVs are those on a truck frame and have an overhang that extends out past the windshield.
Why are they called RVs?
RVs are meant for temporary recreational living, giving you the convenience of driving to your destination while also having your RV as your accommodation. The name RV represents a vehicle that also serves as a recreational outlet.
Financing Options in Rockland, Ontario
If you are looking for a specific type of RV or wish to learn more about the available RVs at our dealership, make sure to Contact us. We also have a Finance Centre that can help you secure the financing you need to drive home in your desired RV.